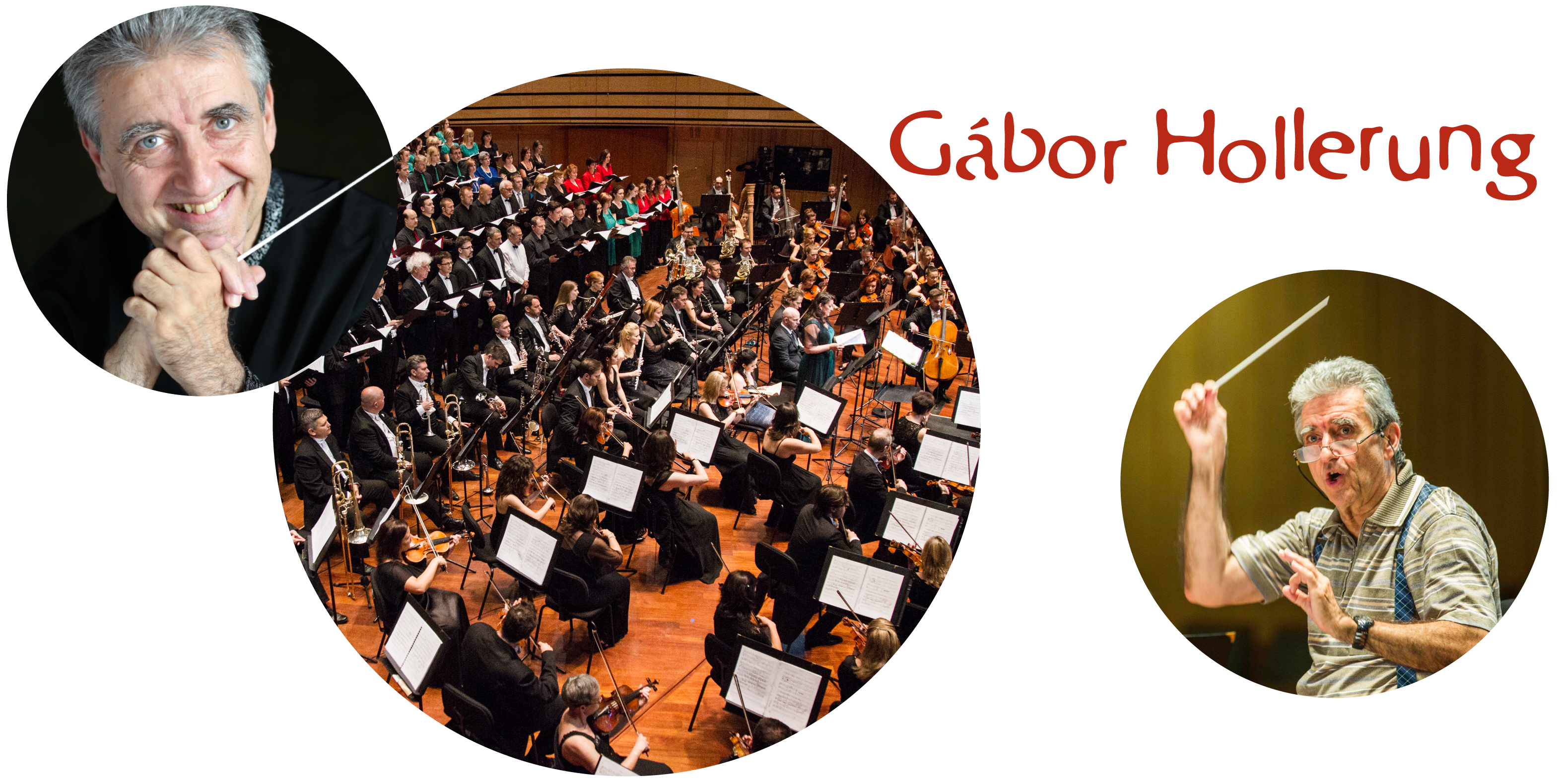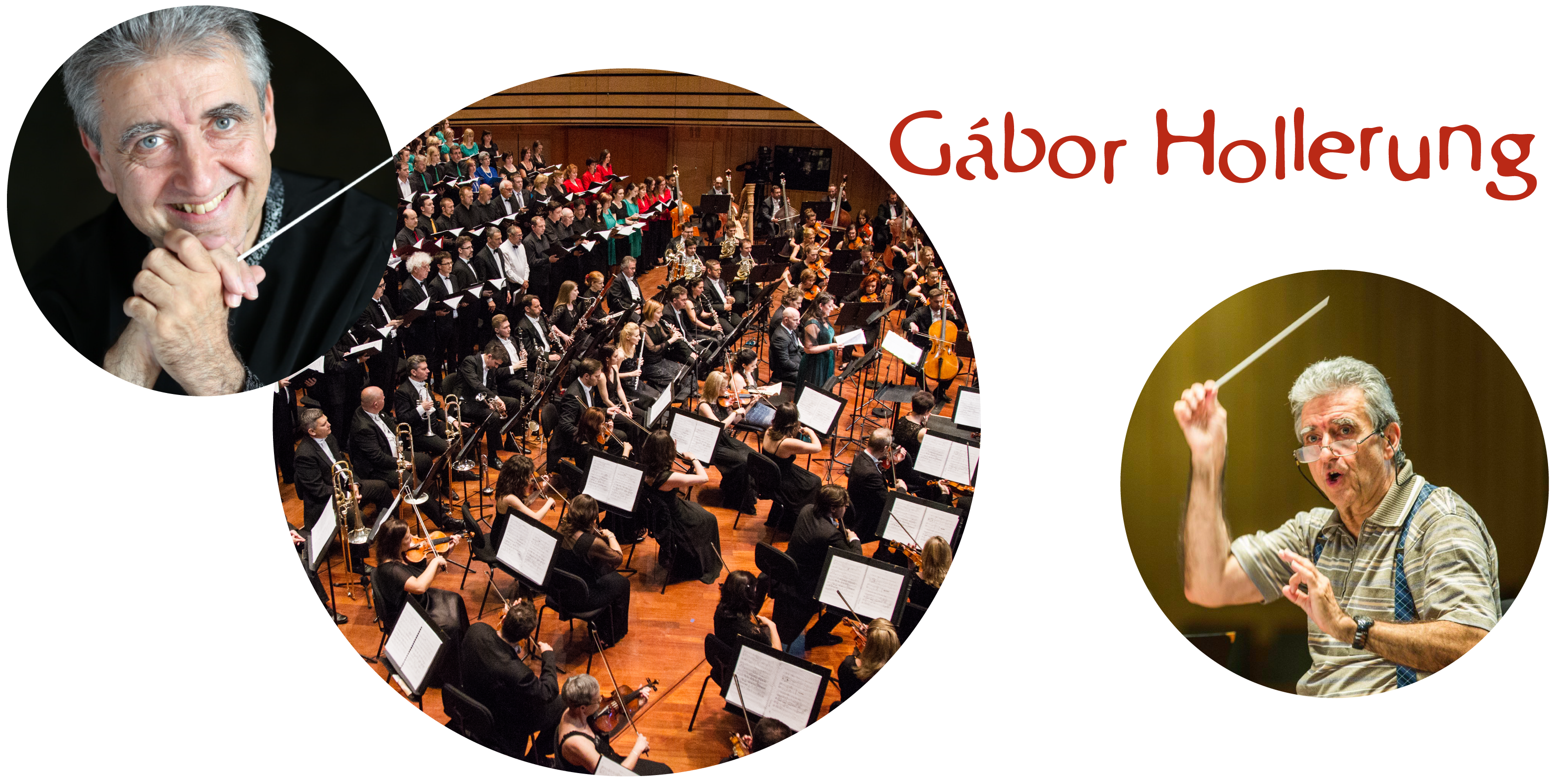 … with whom we in the orchestra and in the choir 'experience the inexperiencable'.
… who has the ability to 'trigger incredible emotions' in us.
… whose interpretations of music are received with bursts of unrestrained hearty laughters of 500 choir members who are just learning the piece or, as it happens, the audience of a full house concert.
… with whom we all can joke around, whose words are scribbled on sheet music by the members of his choir and musicians in his orchestra to leave 'an eternal memory' for those who come next.
… whom his choir celebrated with balloons, champagne and a greeting ceremony in front of Vigadó when he was awarded the 'Artist of Merit of Hungary' prize.
… who on his 60th birthday performed a concert on the stage of the Palace of Arts.
… who was surprised by his orchestra and choir with 'Hollerung parodies' as a birthday present.
… who is admired and loved by generations of contemporary musicians and with whom our world-touring Hungarian artists as well as foreign guest artists are keen on playing music together.
… who enchants his audience 'from the first moment to the last'.
… whose passions are choir singing, joint singing and sharing the love for music.
… who uses his musical background to coach economic leaders of the highest standing.
… who knows no surrender, who creates, teaches, tutors, educates, entertains and organises tirelessly, and keeps on being an abundant source of new ideas.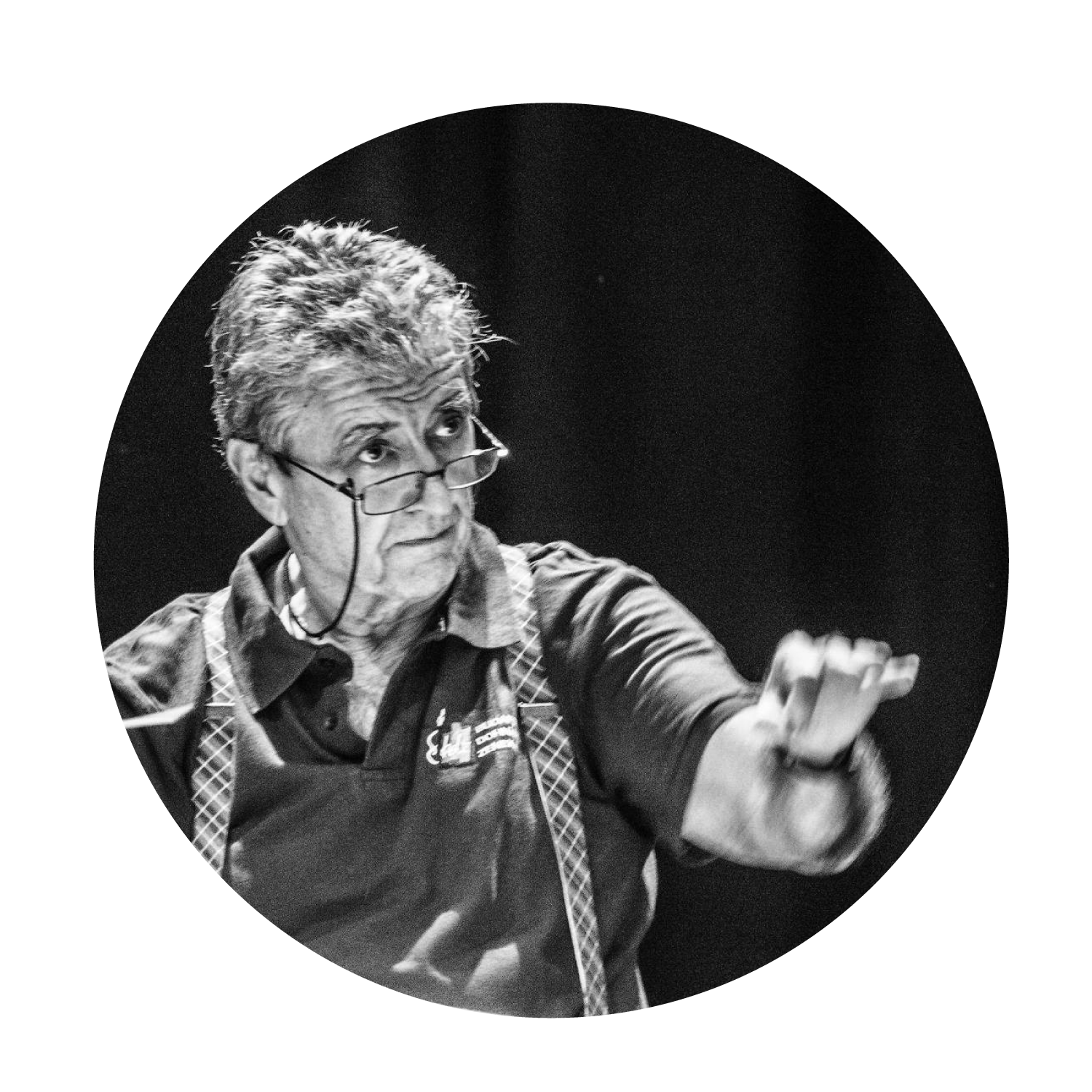 The conductor is Gábor Hollerung. Since 1993 he has been the head of the Dohnanyi Orchestra Budafok that under his directorship has become one of the most prominent orchestras of Hungary and in recent years has enjoyed great success both in Hungary and abroad. He has been leading the Budapest Academic Choral Society since 1981. Since 1986 he has organised a special concert and a preceding music camp every year, to which choir singers from all over the country are welcome.
For further information please visit: www.hollerung.hu
It was fantastic, just like all concerts of Dohnányi Orchestra.
It was a grand performance, I'm happy that I could be part of it.
I'm still under the spell of this concert. Congratulations!
I still haven't come around, it was such a joy to sing with you.
Truly, it was the most wonderful experience of my life that I could sing with you.
I congratulate all of you from the bottom of my heart. It was such an indescribable delight. THANK YOU! I'd like to sing with you next year.
'For Christ's sake, dance already!'
'Keep up this brave singing, don't even be bothered by the things I'm doing in the meantime.'
'If you have to take a breath before laudat then go see a doctor right away.'
'Bass is opening up too slowly. Everyone leaves by the time they finally open up.'
'Don't think that a word ending entitles you to breathe.'
'Flip the pages more quietly. You're supposed to be in heaven!'
'As I see, tenors would love to sing this again.'
'I'm working on sharing my heartbeats with you.'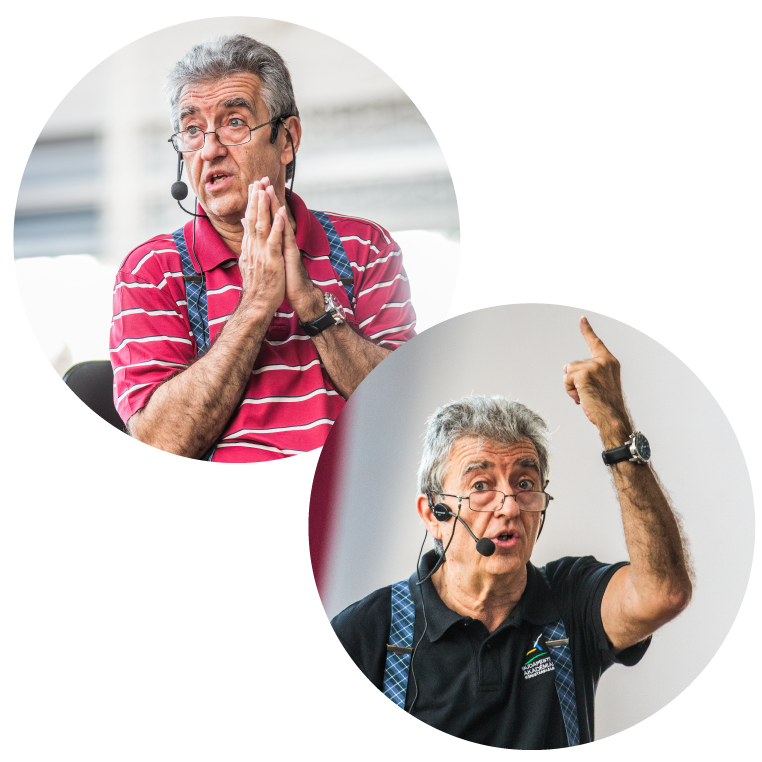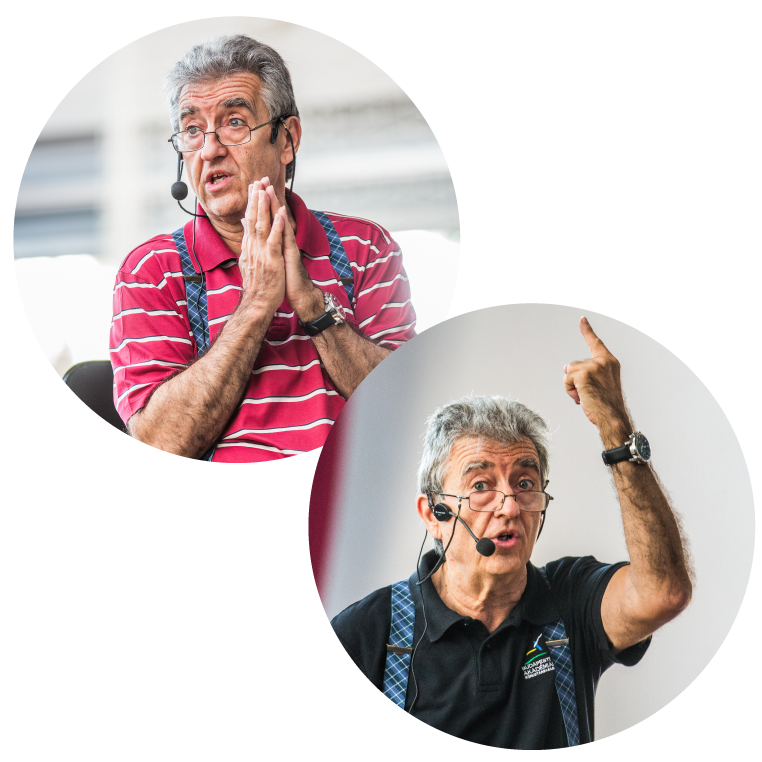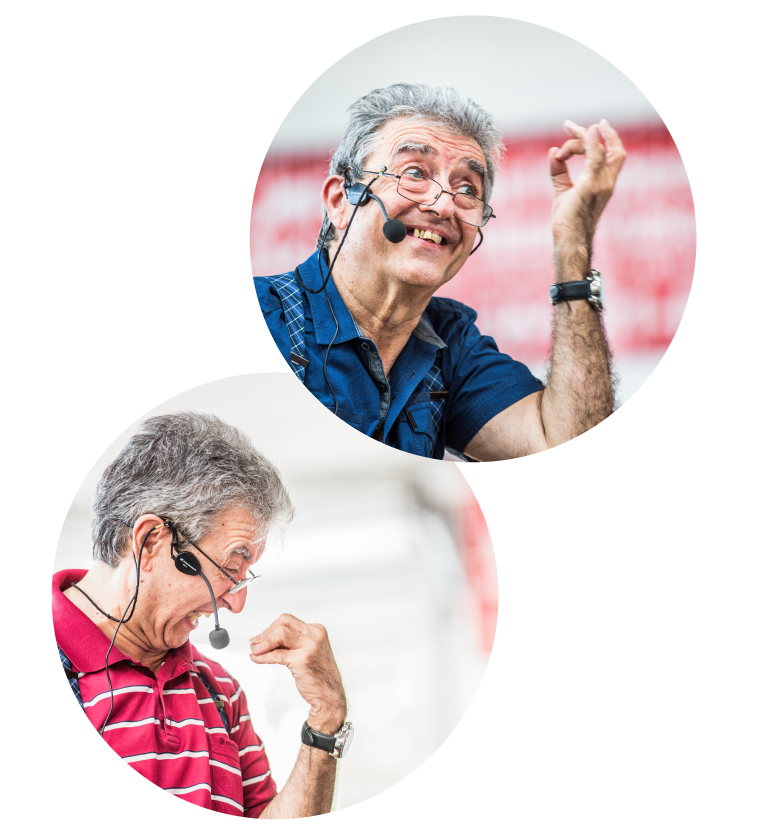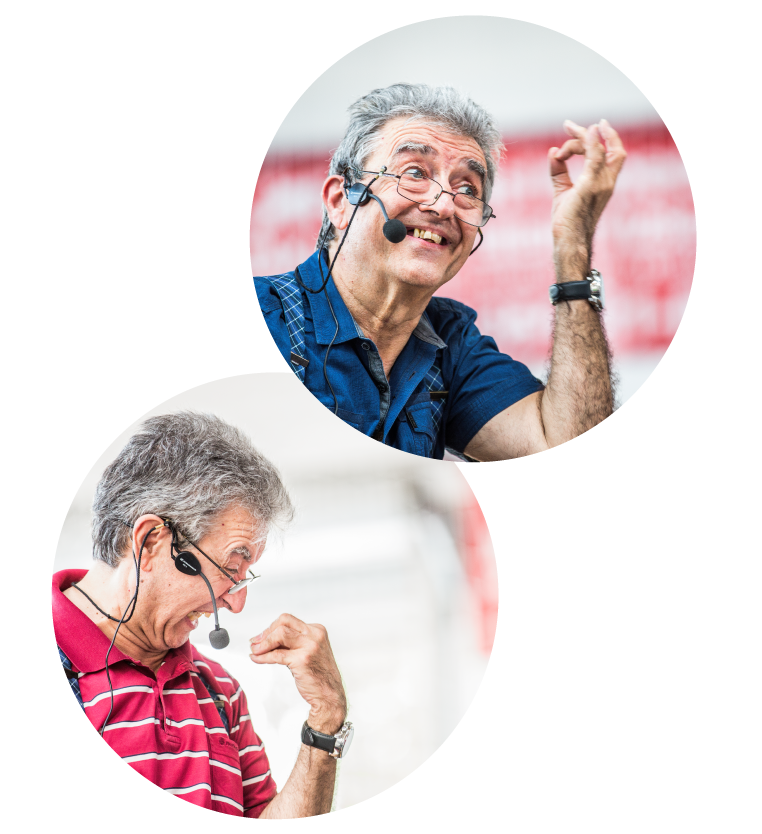 'Sopranos are starting to transform into chief accountants.'
'There are not even as many pages in this score as many you keep flipping.'
'Feel the upbeat already. An upbeat is the best thing in the world.'
'So where are you allowed to breathe? Nowhere!'
'You were quite good. For a flash of a moment.'
'Practice the feeling you should feel.'
'Hundreds of people are flipping the page. Like an atomic attack!'
'Tomorrow morning military training for the bass.'
'Whoever does anything in the first bar, I'll shoot them.'
'You're just like a vanilla cream pie.'
"This concert gave me the goosebumps plenty of times. It was so marvellous to experience the joy of singing together, the beauty of this piece, our conductor's focus that he directed at us, choir singers, and what's more there were the orchestra and the soloist. We were doing our utmost to precisely fulfil all of Gábor's requests, not taking our eyes off his hands, to the delight of his and of us all."
Éva Jánosik (Let the Country Sing, 2019)
"If someone had told me in the beginning that I would adore this piece and I would break into tears at the concert, out of joy and happiness, I would have called them crazy, but this is exactly what happened. Word for word. What made all this possible was Gábor's captivating, fascinating energy, his endless faith in us, although we could feel sometimes the exact opposite, his love and passion for this piece and his ability to make us feel the same."
Tünde Nagy (Let the Country Sing, 2019)