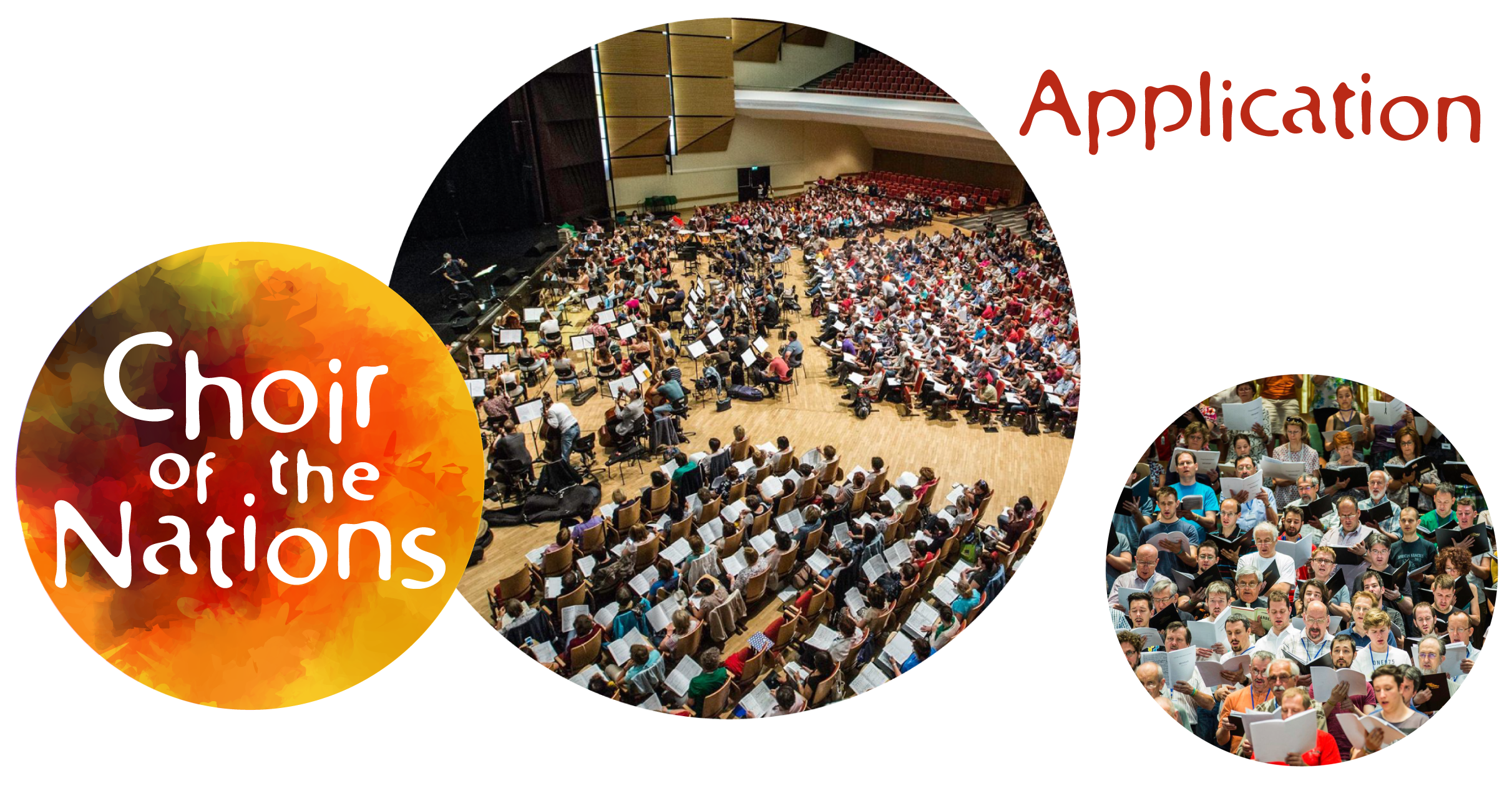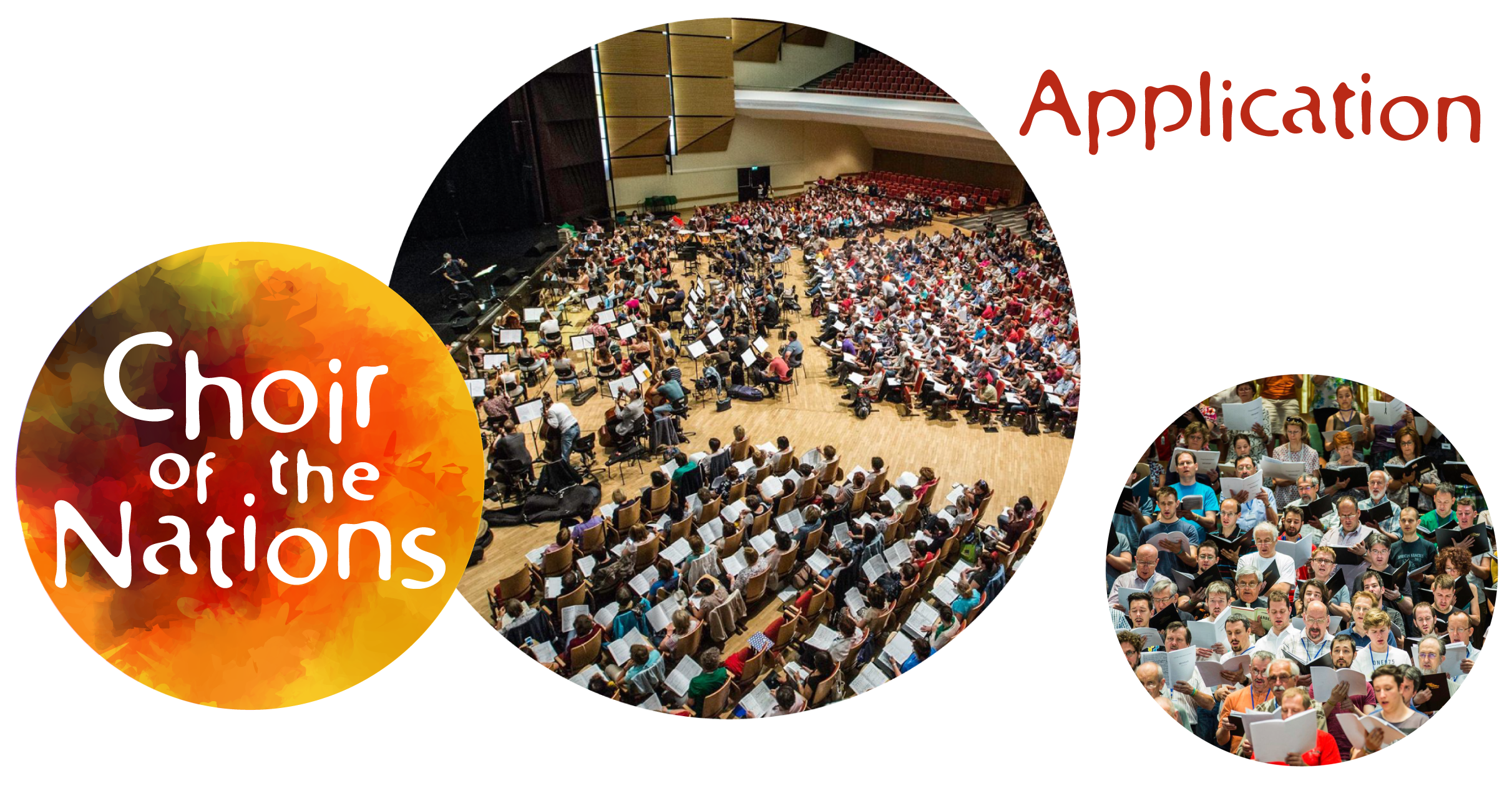 It was fantastic, just like all concerts of Dohnányi Orchestra.
It was a grand performance, I'm happy that I could be part of it.
I'm still under the spell of this concert. Congratulations!
I still haven't come around, it was such a joy to sing with you.
Truly, it was the most wonderful experience of my life that I could sing with you.
I congratulate all of you from the bottom of my heart. It was such an indescribable delight. THANK YOU! I'd like to sing with you next year.