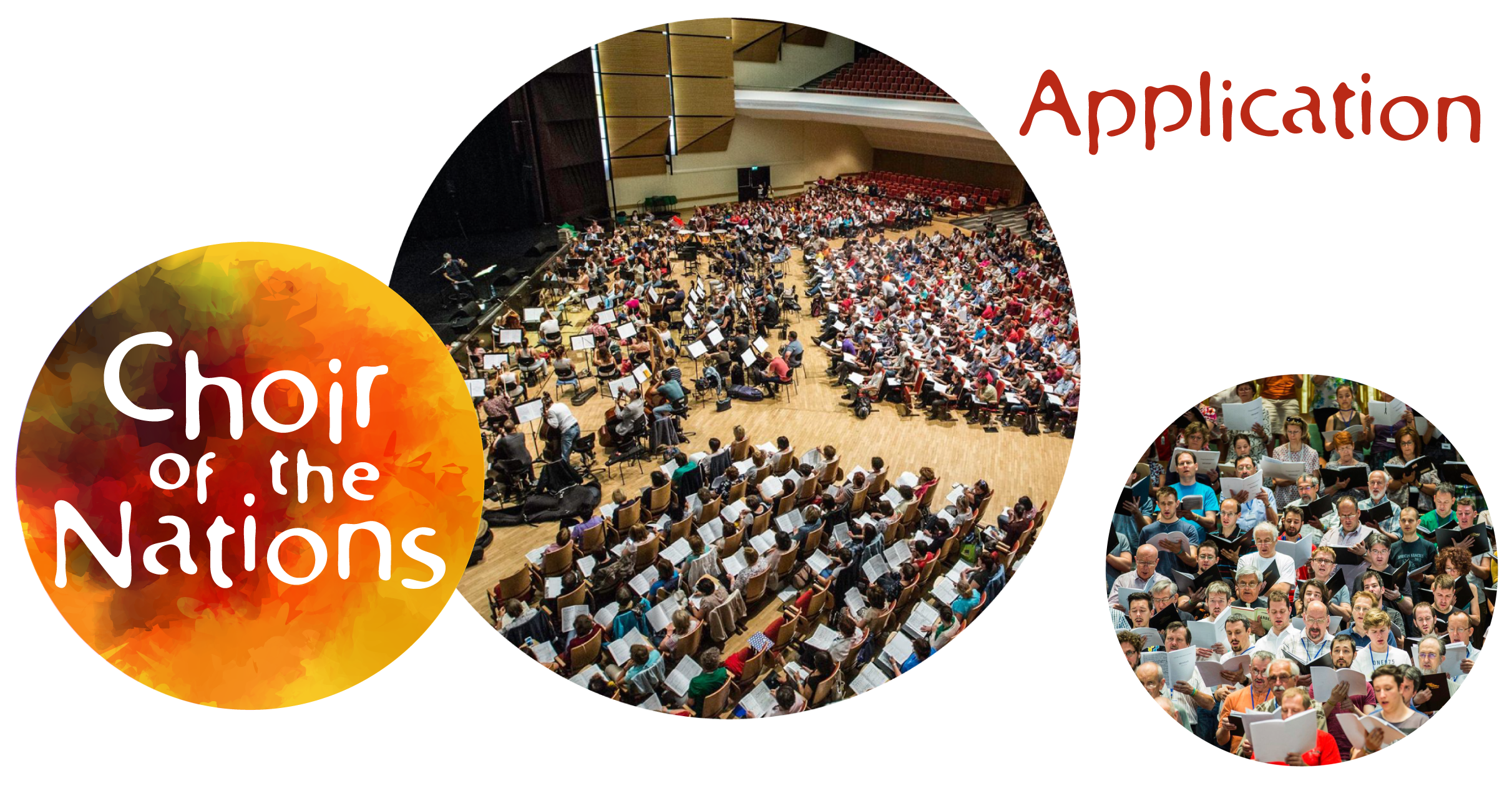 A unique experience of performing
Beethoven's 9th Symphony

as part of an international pop-up choir of

300 members

in the magnificent Béla Bartók National Concert Hall of

Palace of Arts, Budapest
Working together with world-famous conductor
Gábor Hollerung

and

Dohnanyi Orchestra Budafok

, a pre-eminent philharmonic orchestra in Europe
An
insight of Beethoven's work

focusing on the 9th Symphony
A
weekend in Budapest

together with choral friends from all over the world
Tentative schedule
Friday, 08/05/2020
Arrival at Budapest
17.00 Sightseeing in Budapest: discover the musical history of Hungary with an experienced guide (optional)
Saturday, 09/05/2020
10.00-11.00 Beethoven's 9th Symphony – a short introduction by Gábor Hollerung
11.30-16.00 rehearsal (choir only, with lunchbreak)
19.00-22.00 Meet&Greet&Eat – getting to know each other with a Hungarian culinary experience
Sunday, 10/05/2020
9.15-12.30 dress rehearsal with Dohnanyi Orchestra Budafok
participants have an opportunity to attend the dress rehearsal of the Triple Concerto by Beethoven (first half of the concert)
19.00 preparation for the concert
19.30-22.00 CONCERT
22.00-22.30 Farewell (on-stage)
Participation fee: 90 EUR/person*
*Incl. VAT
Travel expenses, accommodation and catering (except for the Meet&Greet&Eat) are NOT included in the fee.
Organisers are ready to offer assistance with hotel reservations if needed.
Participants must bring their own original scores/sheet music.
Using photocopied scores is not allowed.
It was fantastic, just like all concerts of Dohnányi Orchestra.
It was a grand performance, I'm happy that I could be part of it.
I'm still under the spell of this concert. Congratulations!
I still haven't come around, it was such a joy to sing with you.
Truly, it was the most wonderful experience of my life that I could sing with you.
I congratulate all of you from the bottom of my heart. It was such an indescribable delight. THANK YOU! I'd like to sing with you next year.